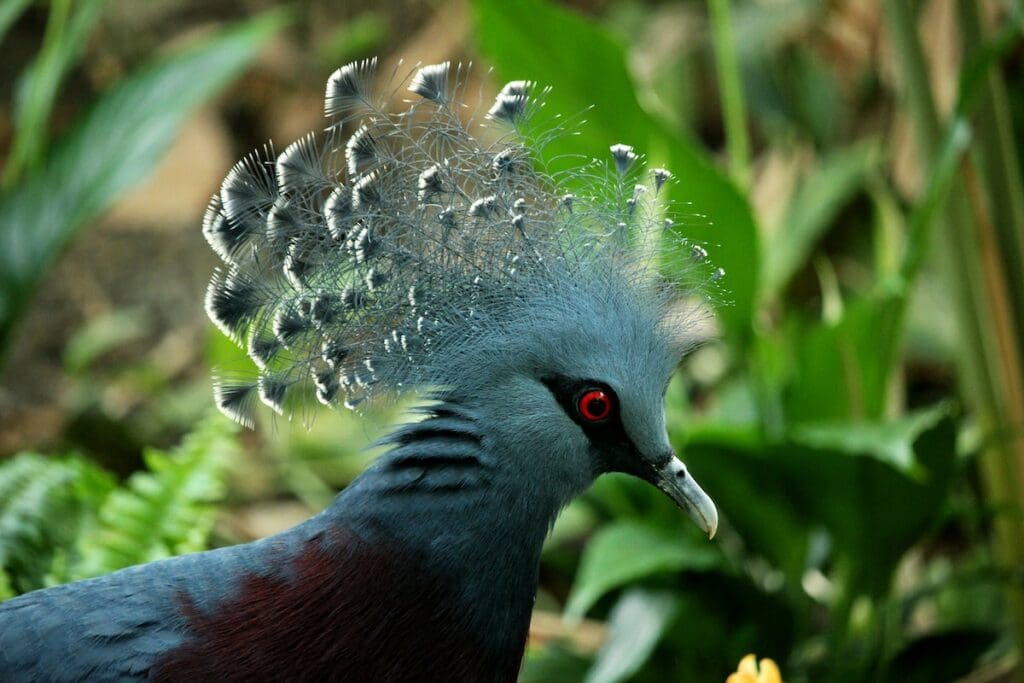 Visiting your local zoo is a great way to spend quality time with your family while also learning about conservation and the environment. However, it's easy to get overwhelmed by the sheer size of a zoo and not know how best to explore it. Luckily, we've got you covered. Here's a guide for families on how to make the most of your day at the zoo!
Fun Activities for Kids
Exploring a zoo can seem intimidating for younger children who are just getting used to their surroundings. To make their experience more enjoyable, try engaging in some fun activities that will keep them entertained and interested.
Look out for interactive exhibits where kids can get up close and personal with some of their favorite animals. Many zoos also have educational shows like bird-feeding demonstrations or petting zoos so that children can learn about animals in a safe and controlled setting.
If you're feeling more adventurous, try bringing along an animal tracking game or scavenger hunt! This will help your kids stay engaged as they explore different areas of the zoo. As an added bonus, these activities can help teach your children important skills such as observation, problem solving, and teamwork.
Conservation Tips
In addition to being educational and fun, visiting a zoo can be an opportunity to gain insight into how we can help protect our planet's wildlife. Zoos often provide visitors with information on how they are helping endangered species through various conservation efforts. Talk with your family about what you learned from these displays and discuss ways in which you can contribute yourselves at home or in your community.
These could include reducing plastic waste, eating sustainably-sourced food, or even supporting organizations dedicated to protecting wildlife habitats around the world. It's never too early to start making a difference!
Visiting your local zoo is an amazing opportunity for families of all ages to have fun while learning about conservation and environmental protection efforts first-hand. With this guide in hand, you'll be well on your way to making memories that will last a lifetime – so go out there and start exploring! There's no better way to end your day than with newfound knowledge about the importance of protecting our planet's precious wildlife! Good luck!